Welcome to Star Light Lounge & Hookah Bar
Located:
Hocapasa Mah, İbni Kemal Cd. No:13/A D:Kat:3, 34110 - Istanbul
Come on in and get your hookah!
Our customers enjoy complimentary Moroccan Mint Tea and water with their hookah. With nearly 100 flavors of shisha to chose from, our customers never run out of options.
Hookah Flavors
Blue Mist

Chocolate Mint

Citrus Mist

Coco Jumbo

Code 69

Grape Fruit
Green Saviour

Hard Rush

Melon Blue

Passion Fruite

Passion Kiss

Pina Colada
Pink

Pirates Cave

Pomegranate Dream

Queen of Sex

Safari Melon

Sex on the beach
Spearmint Strawberry

Strawberry Daiquiri

Tropical Fruit

Tropicool

White Peach
Apple

Cherry

Chocolate Mint

Coconut

Coffee Latte
Double Apple

Grape

Guava

Kiwi

Lemon
Mango

Melon

Mint

Orange

Peach
Pineapple

Rose

Strawberry

Vanilla
Photo Gallery
A relaxing environment offering flavorful iced hookahs, rich espresso and coffee, delicious teas, chill music, a fun and friendly staff and plenty of comfy couches to relax in. Smoke. Drink. Talk. Study. Lounge with us.
"Я был в Стамбуле с друзьями, нам понравится выпить коктейль и покурить кальян, в отеле порекомендовать кальян-бар на террасе Starlight, настоятельно рекомендуем всем , спасибо за босса, услуга memetcan настолько хороша, надеюсь, скоро увидимся, мы так хорошо проводим время там"
"The best hookah place we have been so far. We enjoyed definitely we will come back again. Thank you mister Halil for your hospitality."
"This place is really enjoyable and comfortable and the best shisha has plus best service i really highly recommend hookah and has so many choices for cocktails and delicious food. If you would like to have best experience you must visit this place, it's deserve more than 5 stars."
Perfect setting for a group party
Our welcoming atmosphere & delicious Hookah options create the perfect setting for a group party. Whether you are planning a Newport weekend with your new bachelorette girlfriend or have a local business that needs the right place to brainstorm and collaborate, we can Host or Cater your plans land or sea.
Blog & News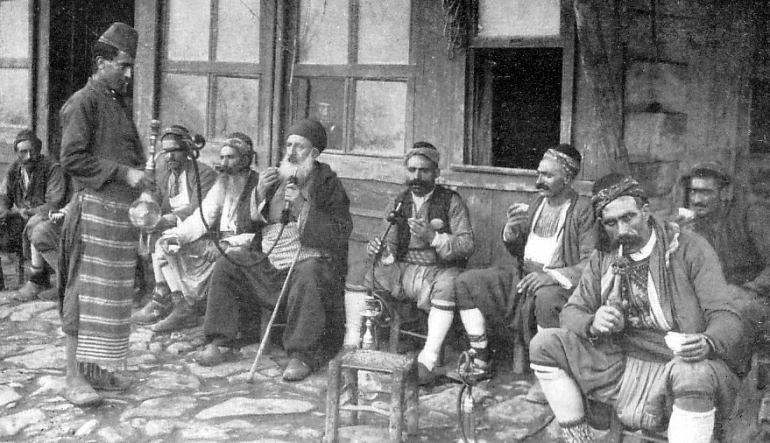 Nargile, which appeared first in India almost a 1,000 years ago, has become a part of Turkish culture and a tool for people to socialize. Nargile cafes around Istanbul offer locals an opportunity to meet new people and tourists to have a taste of Middle Eastern culture. The tradition of…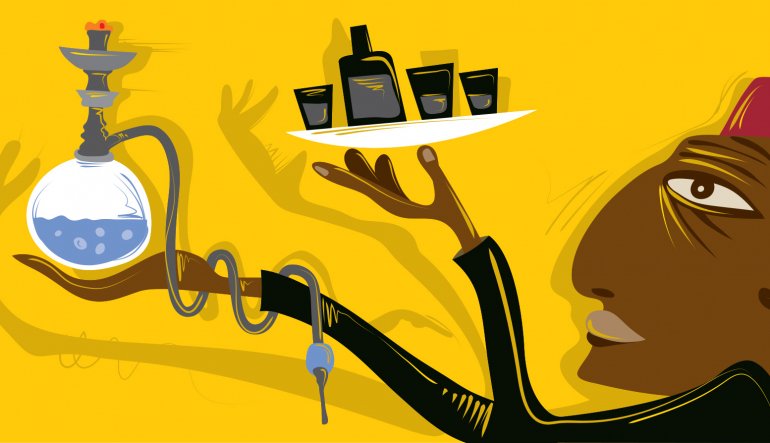 A typical modern hookah has a head (with holes in the bottom), a metal body, a water bowl, and a flexible hose with a mouthpiece. Hookah, also known as Shisha, involves adults smoking flavored tobacco from a water pipe in which they pass a hose and take a puff among…